Advertisements
.
Designing your home is a big deal. Not only it is a financial investment, but there is a lot of time and patience that comes along with any home improvement project. For example, if you are interested in finishing your basement, then you have a lot of decisions ahead. Just think about the possibilities you have for your blank basement canvas. Here are some important things you may want to consider when laying out your newly finished basement...
You should be passionate about the design you choose for your home. Every wall you add or room you section of is a decision you have to live with, so drawing up a few desirable options to choose from is ideal.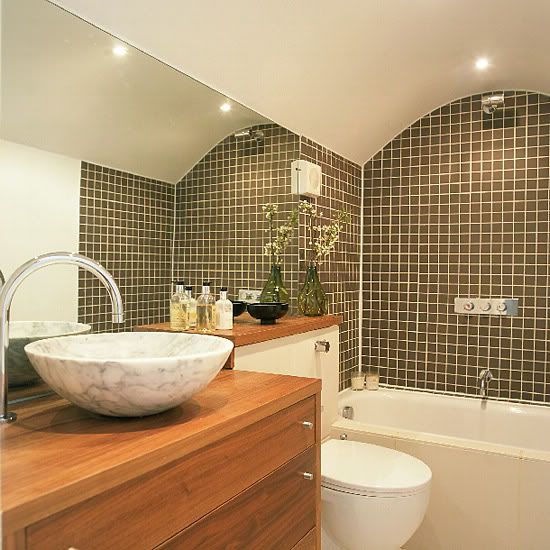 Professional designers are always the way to go when coming up with the most practical and attractive layout. After all, should you decide to move from your home, this is the design you are going to try and sell your buyers. It should be something you are confident in for many reasons.
On top of the basic layout design of your basement, you have to consider the interior design. If you thought figuring out bathrooms, walls, kitchens, and bedrooms was a decision battle, just wait until you dip your toes into interior designs. The upgrades are endless and just as important, as they are what is going to add character and coziness to your space.
Things to consider when planning your final design:
- Do you want bedrooms downstairs? If so, how many?
- Do you want to be able to rent out your basement? If so, consider apartment layouts with amenities like full bathroom, kitchen, bedroom, etc.
- Do you want custom or built-in shelves? What about custom or built-in entertainment systems, kitchen cabinets, bar cabinets, and more?
- Do you want a fireplace?
- How many bathrooms do you want downstairs? How many are going to be full bathrooms? How many are going to be half bathrooms?
- Do you want windows? How many and where do you want them?
If you take your time during initial planning, your new design will benefit. Each step in the process is important and should be taken seriously. Not only do you only design your basement once, but you are investing your time and money in the project. Consult with a professional and find the design that best fits your basement's needs.